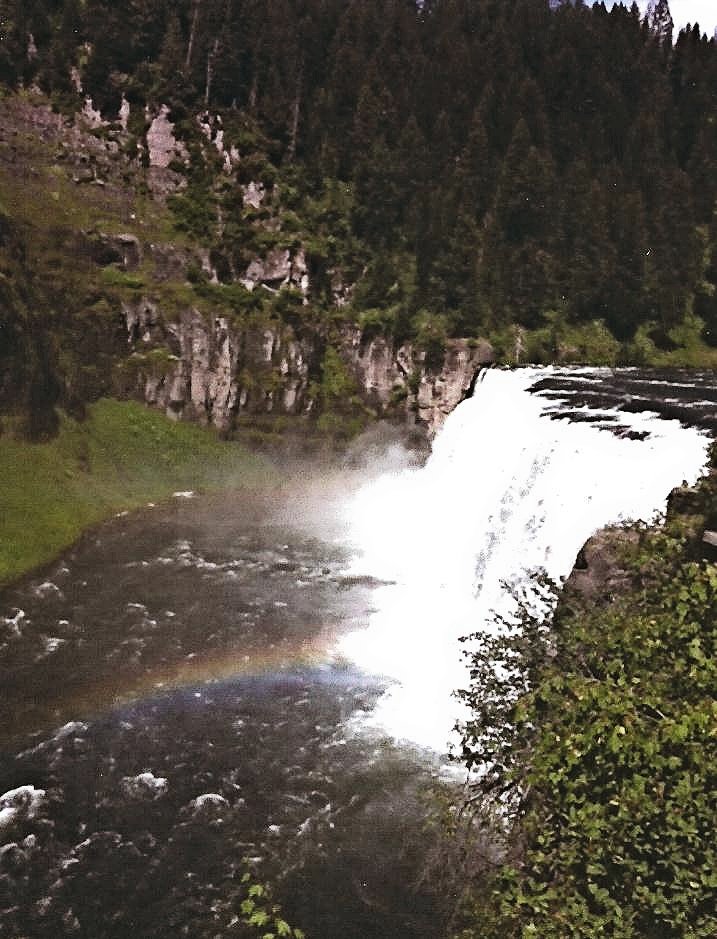 S. McComb Photograph
At first glance this sample appeared to have virtually no detail. It was uniform in color, and the individual grains were too small to see. It looked like a very fine powder. After the sample was cleaned, I was amazed to find several small shells in the sample, and several pebbles. I've included two 1x images to show an individual pebble, and a collection of shell fragments.
Return to Idaho Sand to view high resolution versions of all samples from Idaho. Click the thumbnails under the images above to view their high resolution versions.
Return to USA Map
Return to Home