J.N. "DING" DARLING NATIONAL WILDLIFE REFUGE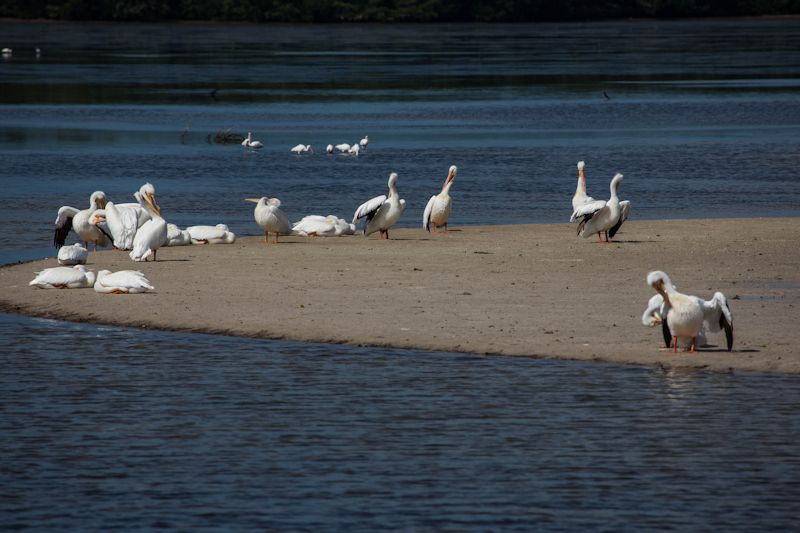 White Pelican Sand Bar - C.F. Lindgren Photograph
I collected this sample from the side of The road at this turnoff where pelicans were sunning themselves on a sand bar.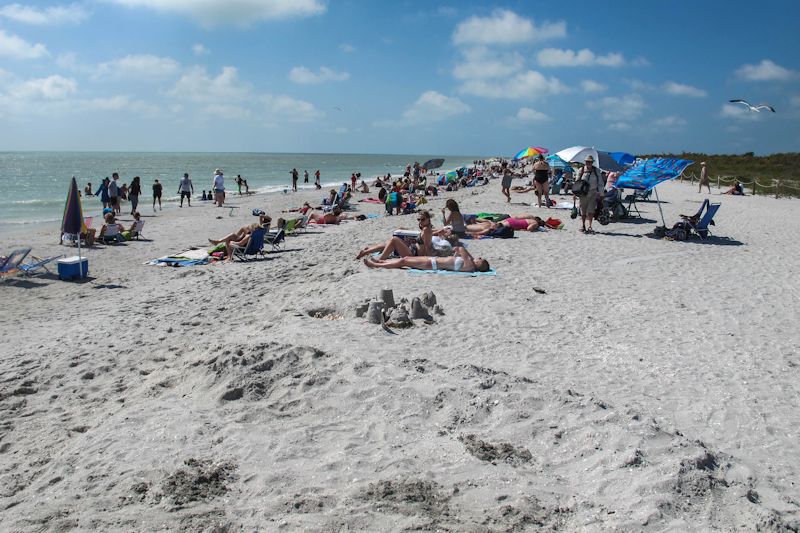 Bowman's Beach - C.F. Lindgren Photographs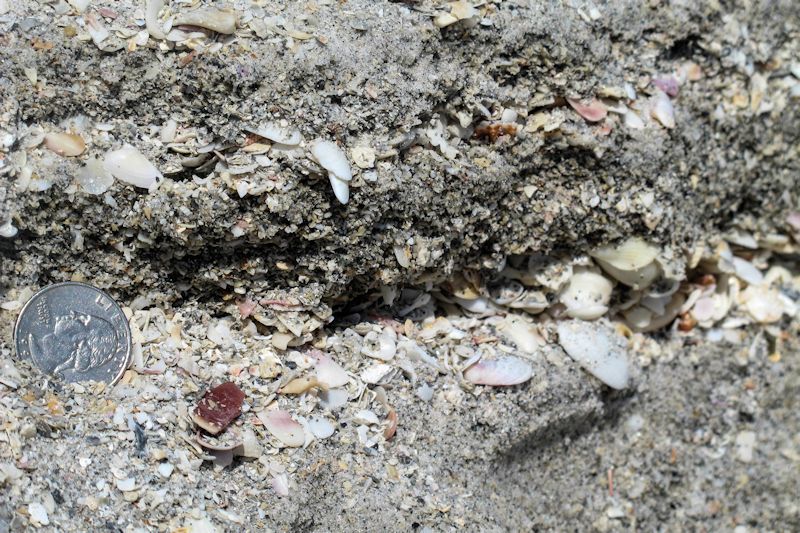 Detail of Shell Layers at Bowman's Beach
The one word that I've always associated with Florida beaches is "shells." Bowman's lives up to that reputation. Just beneath each covering of sand is a layer of shells.
Return to Florida Sand to view high resolution versions of all Florida sand samples. Click the thumbnails under the images to view high resolution versions of these images.
Return to USA Map
Return to Home