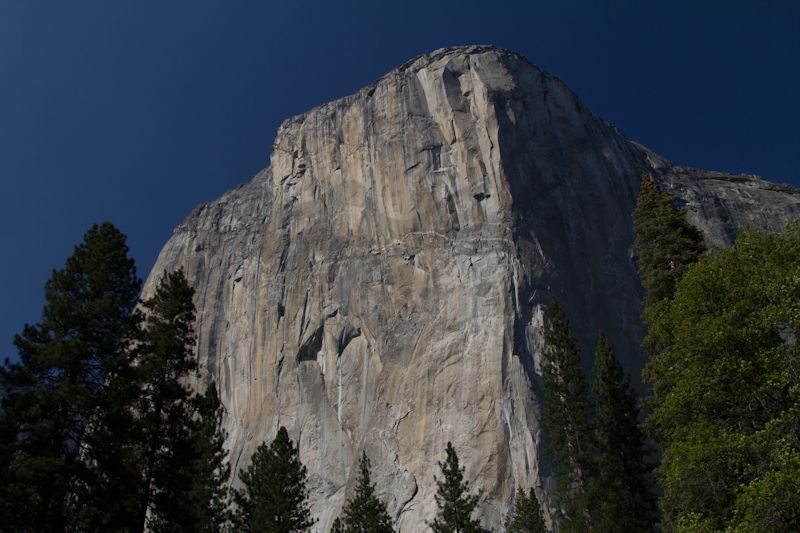 C. & F. Lindgren Photographs
Shown above is El Capitan. This is the feature from Albert B. Dickas' book 101 American Geo-Sites You've Gotta See (Mountain Press) . We did a one day drive through of Yosemite and, just by luck, I photographed El Capitan. This place requires days to see. Needless to say, this was only a first trip.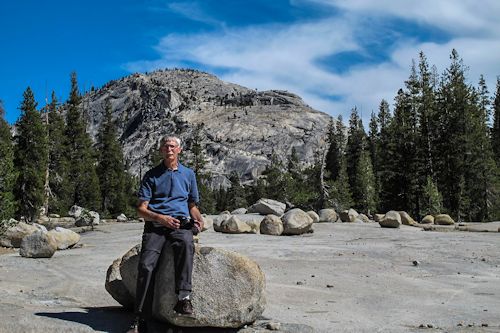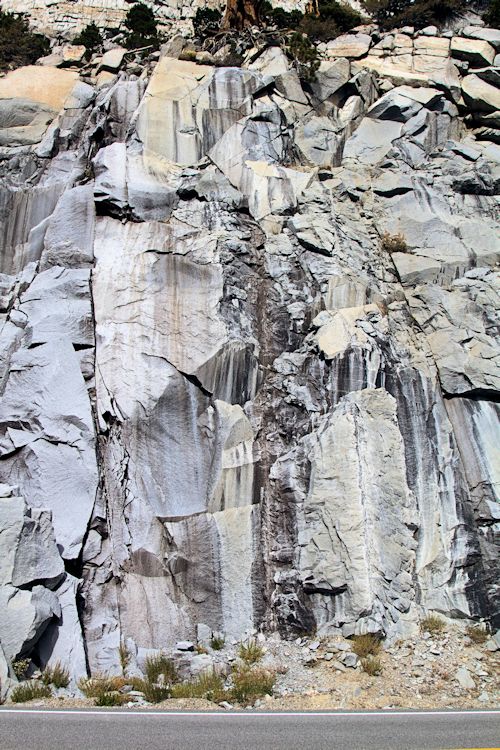 We stopped at an overlook near the entrance to Yosemite. The rock was a pale grey, and had black streaks like water marks running down it. On closer examination the rock was granite! I thought it was some type of sedimentary. I was wrong. The only accurate reflectance spectrum could possibly come from the flat fragment (see below) I collected. All of the sand grain fragments were too irregular for an accurate reading.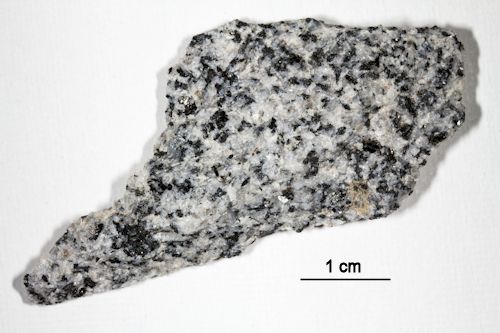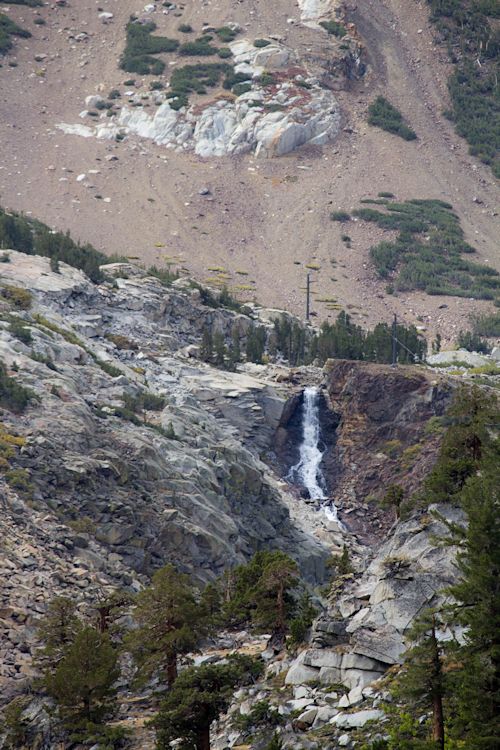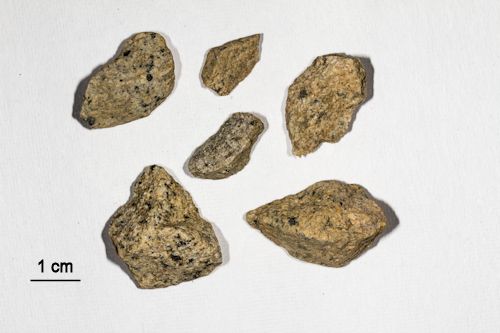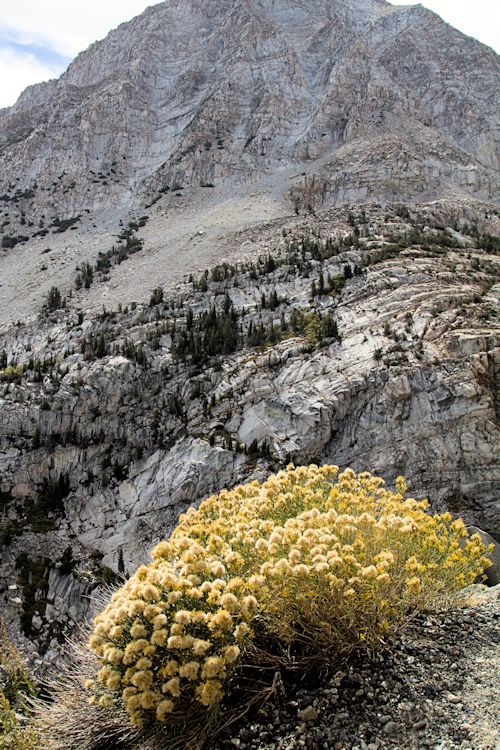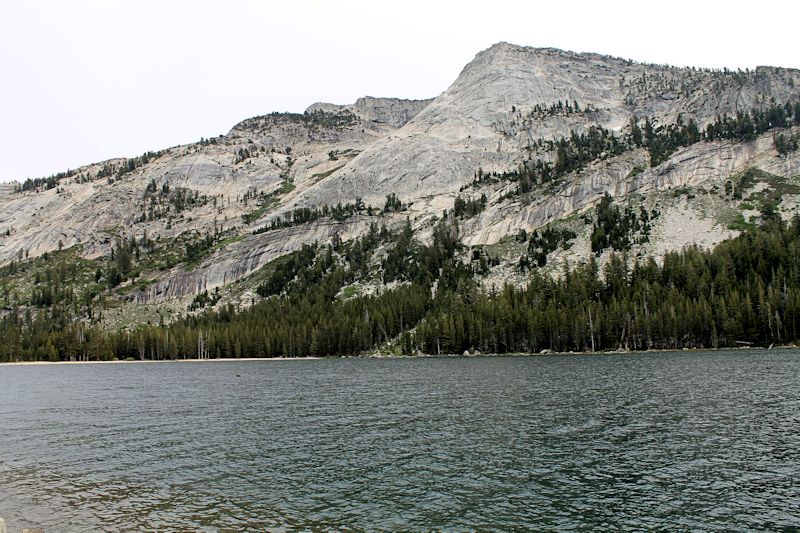 B. Wemyss Photograph
Return to California Sand to view high resolution versions of all California images. Click the thumbnails above to view high resolution versions of these images.
Return to USA Map
Return to Home