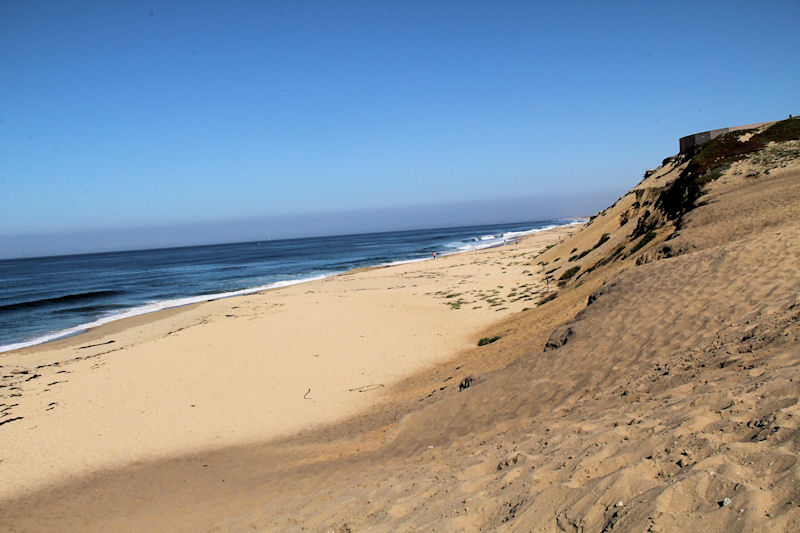 C. Lindgren Photographs
According to the California Coastal Resource Guide, this beach has a hang gliding takeoff ramp concession. We did not see that. Marina State Beach is part of the Monterey Dune Complex that begins at Sunset State Beach and ends at the Monterey City Marina. The guide states that these are some of the tallest dunes on the California coast.
Return to California Sand to view high resolution versions of the 3X images.
Return to USA Map
Return to Home