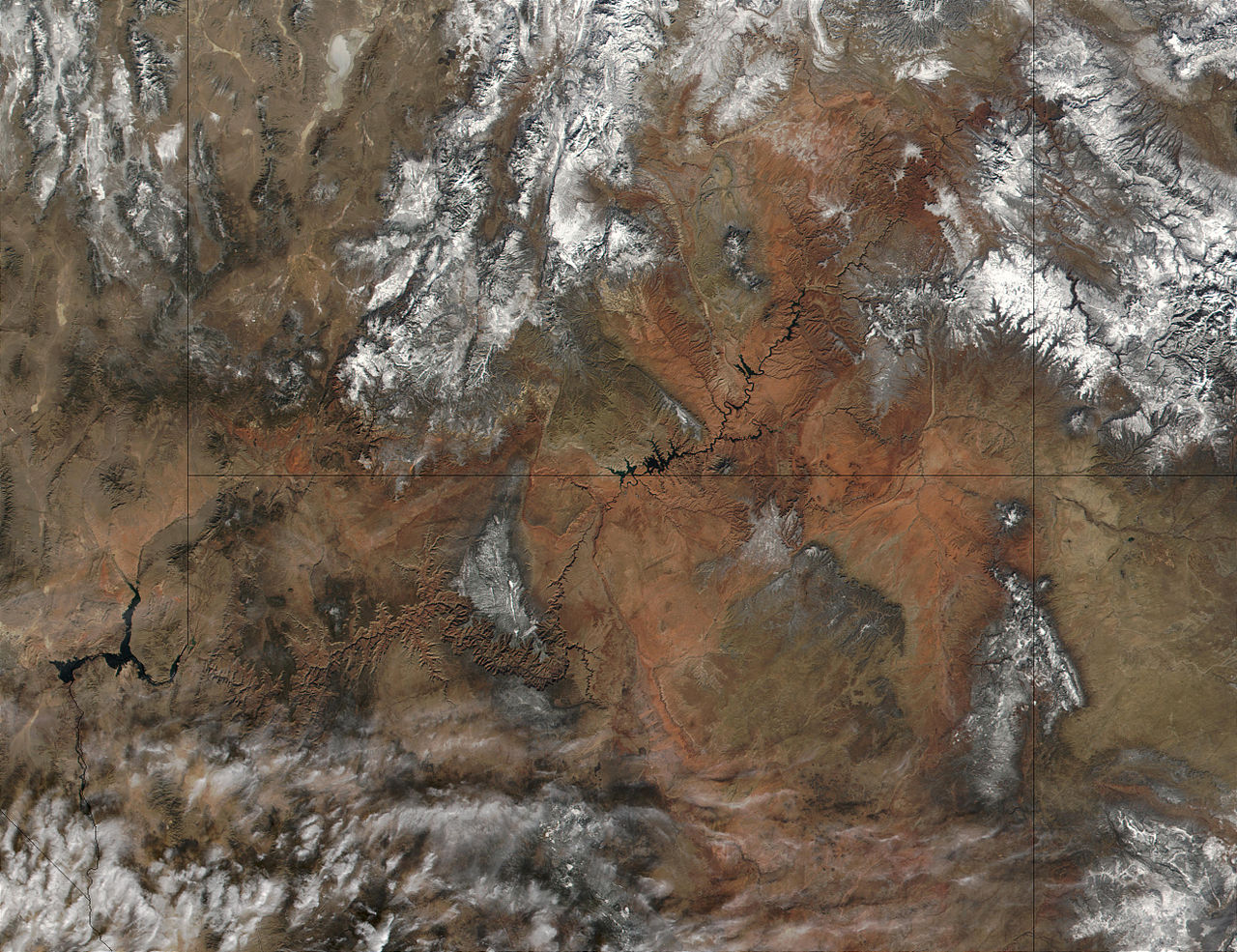 Note: I really have my doubts about this sample coming from the bottom of the Canyon, but it gave me the chance to create the page. I don't know, nor could I find, if oolitic sand is found in the Canyon. The closest location to the Canyon is Bridger Bay Beach on Antelope Island in the Great Salt Lake. The two samples are almost identical.
The sample from Cove Beach was collected by a student from the Sandy Spring Friends Middle School, in Sandy Spring, Maryland. Click here to view all Sandy Spring samples.
The sample from the West Rim was collected by a faculty member of the Scituate High School, Scituate, Massachusetts.
Return to Arizona Sand to view high resolution versions of all Arizona sand samples. Click on the thumbnails above to view high resolution versions of these images.
Return to USA Map
Return to Home