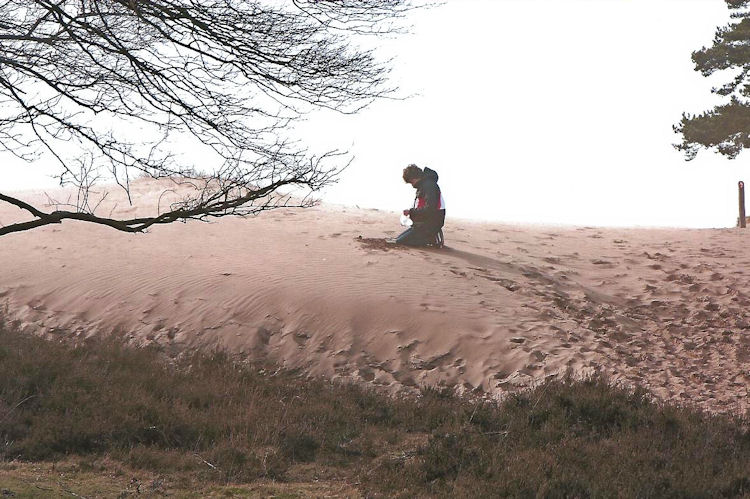 Photographs Courtesy of Julian S.
Return to Netherlands Sand to view high resolution images of all samples from the Netherlands. Click on the thumbnails above to view high resolution versions of these images.
This samples were collected by Julian S., a student at the Gates Intermediate School, Scituate, Massachusetts. The first sample was collected on the surface at Laren. The second was collected at a depth of 30 cm.
Return to Home