Friends of mine went on a truly unique small boat cruise through the British Virgin Islands. During the cruise they collected six samples of sand. Click on the links below to go to those locations.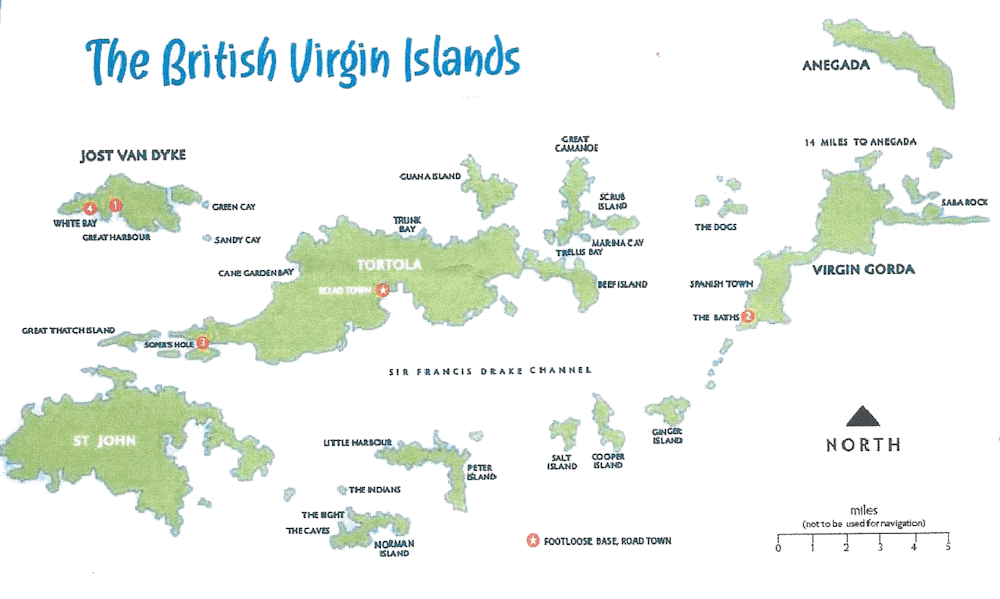 THE BATHS, VIRGIN GORDA 18.43N, 64.45W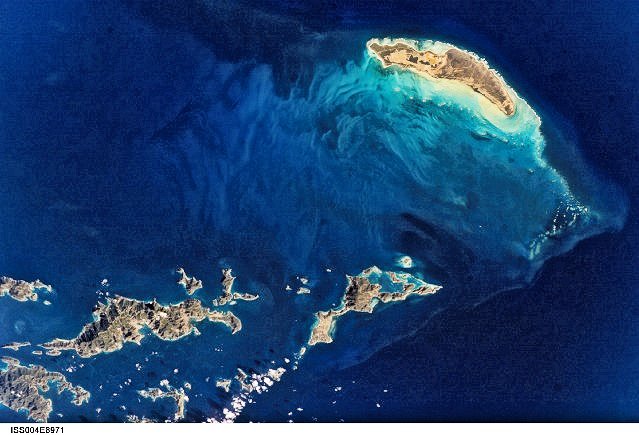 International Space Station 180mm Photograph
Image credit: Image Science and Analysis Laboratory, NASA Johnson Space Center (http://eol.jsc.nasa.gov)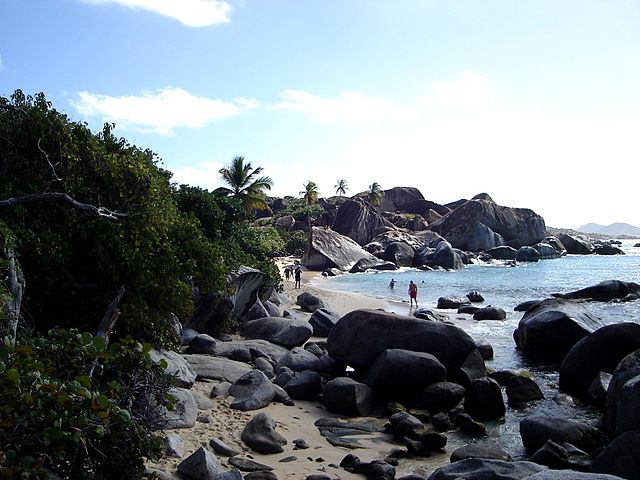 Note: Okay, this is a first. There were so many great samples in this sand that I couldn't decide what to eliminate. So . . . I didn't eliminate any of them. They are shown in the animation above; then click on the thumbnails to see them in high resolution.
BITTER END, VIRGIN GORDA 18.29N, 64.25W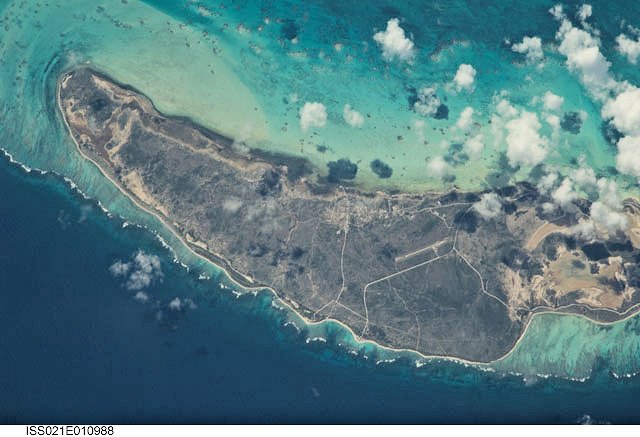 International Space Station 800mm Photograph
Image credit: Image Science and Analysis Laboratory, NASA Johnson Space Center (http://eol.jsc.nasa.gov)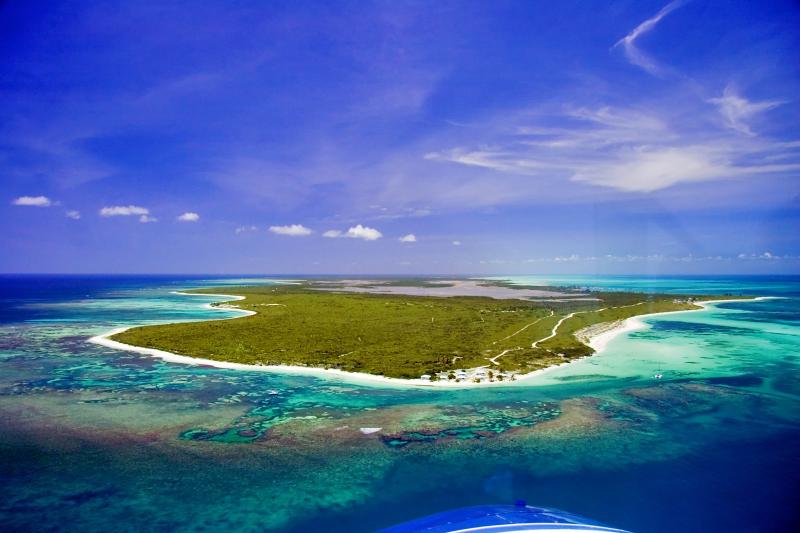 TRELLIS BAY, TORTOLA 18.45N, 64.53W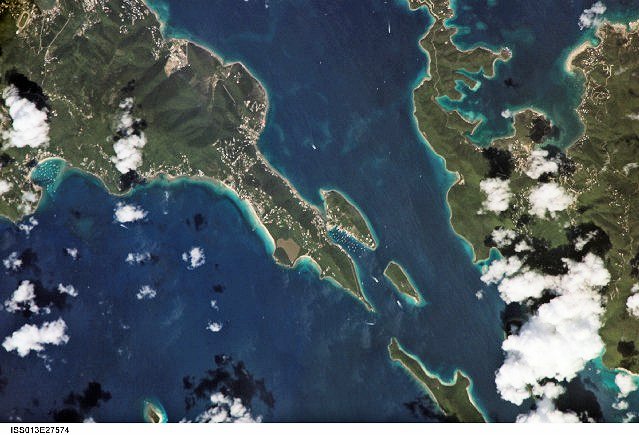 International Space Station 800mm Photograph
Image credit: Image Science and Analysis Laboratory, NASA Johnson Space Center (http://eol.jsc.nasa.gov)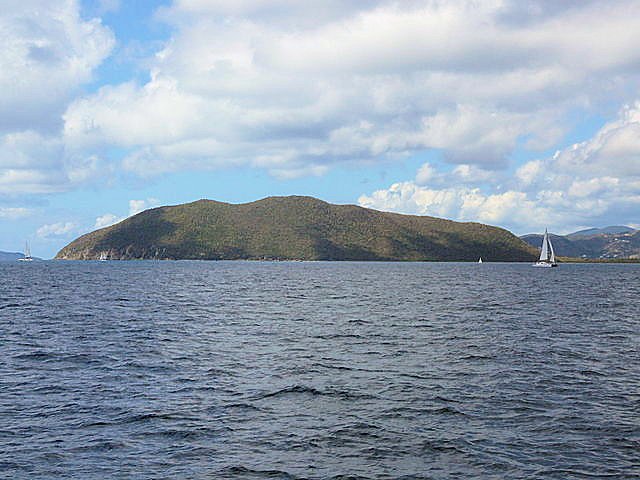 SOGGY DOLLAR, WHITE BAY, JOST VAN DYKE 18.45N, 64.73W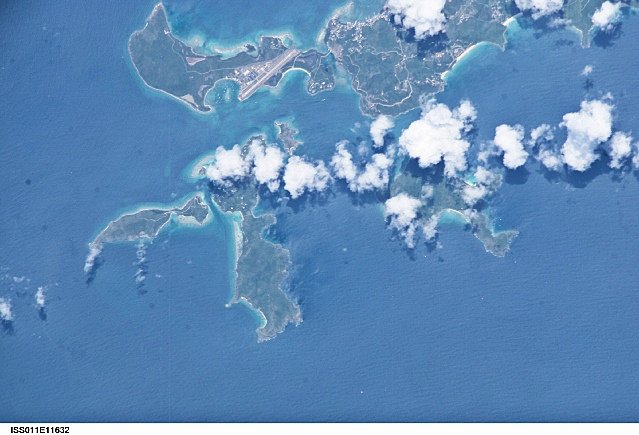 International Space Station 800mm Photograph
Image credit: Image Science and Analysis Laboratory, NASA Johnson Space Center (http://eol.jsc.nasa.gov)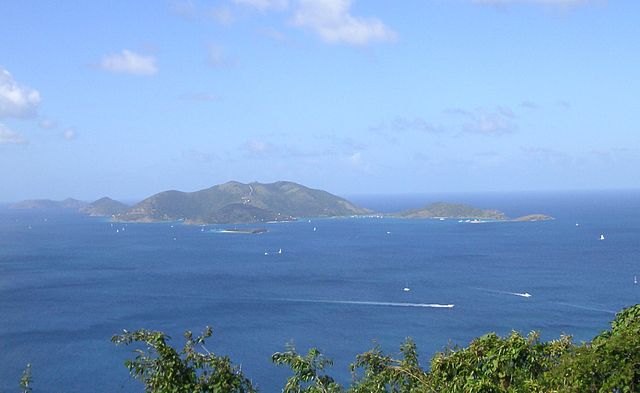 Return to Caribbean Sand
Return to Home